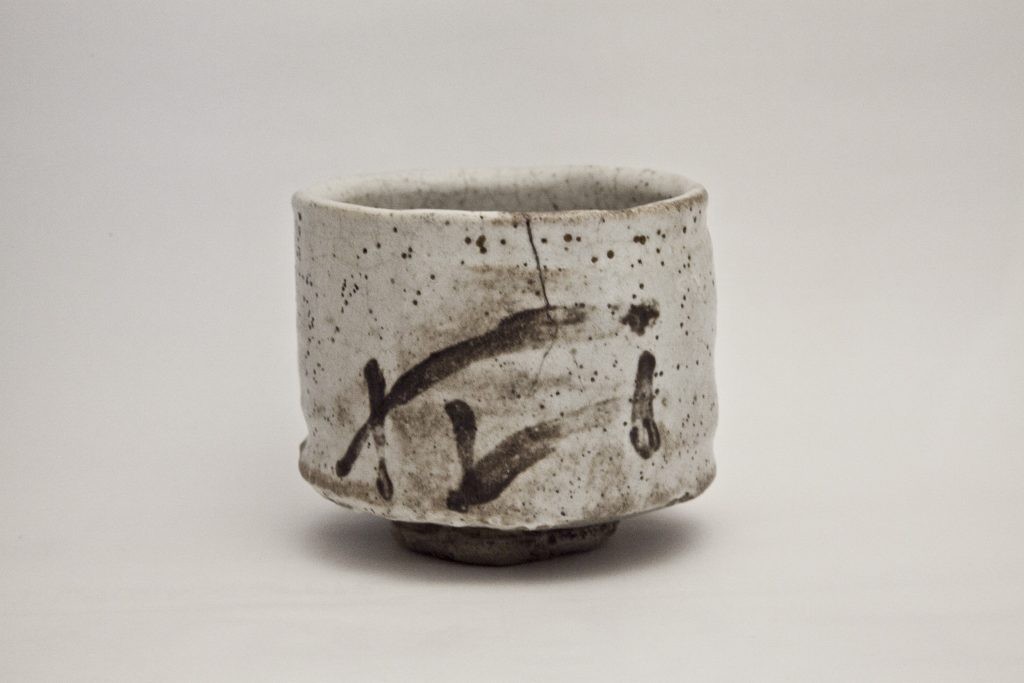 owned:

Ebisuya

height:

8.5cm

top:

11.0cm

bottom:

5.8cm

price:

ask
Original Story
Shino bowl loved by Kuroda Nyosui in the battle age of Momoyama. Old cloth was used instead of a wrapping cloth wrapping a box containing a bowl. After that, the Tokugawa Iemon who lost in the faction of the Tokugawa family factions, records that were considered as sorted goods from the Tokugawa family's ware remain. After the Tokugawa Iemon, it came to the hands of Tsutaro Iwasaki of the zaibatsu to now. The presence is outstanding as it is small. The skin is not a glassy one like that seen in a young cup, but it has a soft and distinctive texture.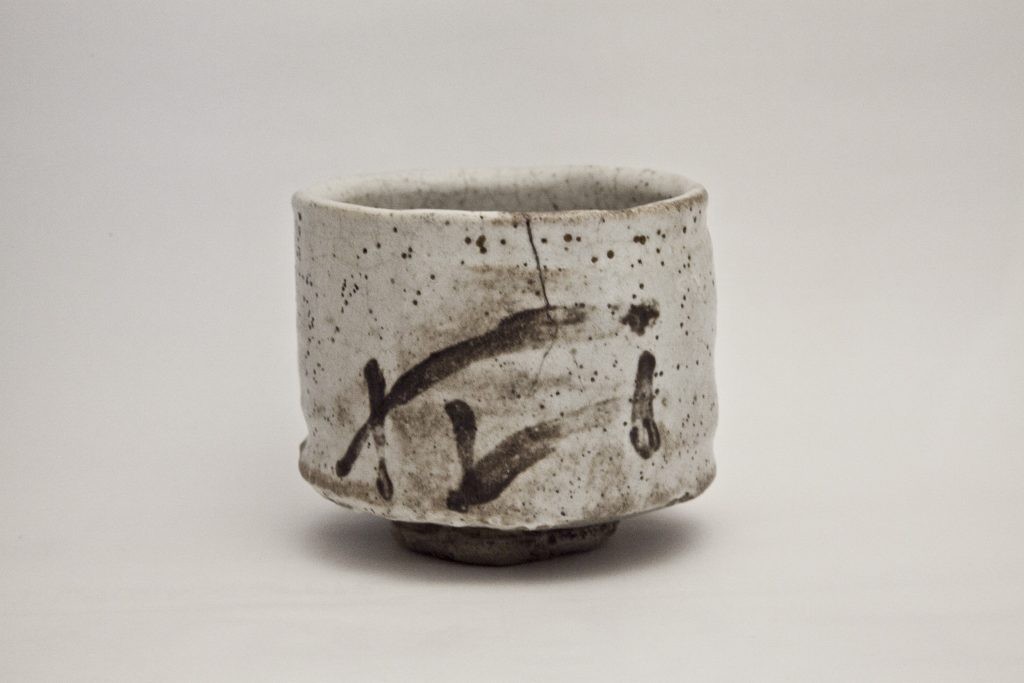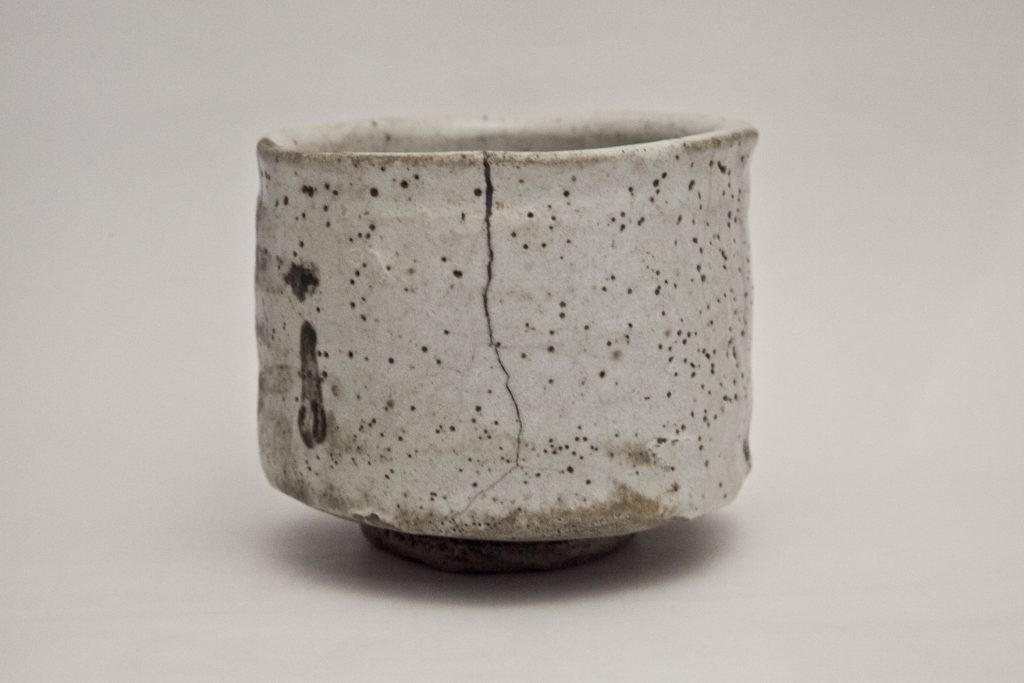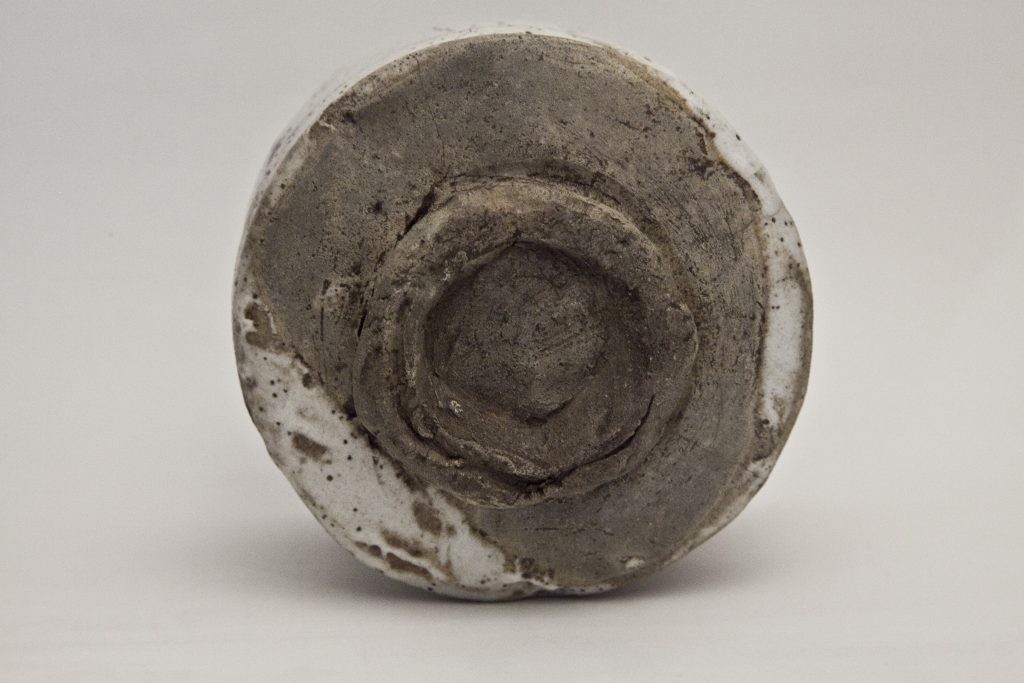 About Shape
Half tubular cup. Although representative Shino bowls are often large swings, this bowl will be classified as small swings. It is a size that Sen no Rikyu seems to like. Also, the painting of the drawn bridge is a tasty dish. The hill is also powerful, the absence of artisticness is a first grade item.
About Skin
Old Shino tea bowls are tightly fastened. On the other hand, the glaze is very soft and you will feel a moist feeling when you take it in your hand.
About Weight
The size is small, but it has a solid weight. Considering the inscription it seems to be active in celebratory tea ceremonies.
About Box
"Shino" on the surface is drawn. In the double box is drawn as "Sumida Lizumi Aizo", and old cloth pieces are also bundled in the box.
A Tiny Story
A cup brought in one market. I fell in love with moist skin like Oshino tea cups. It is one of the best bowls in the bowl that is held with the "Toshitai" of black music. The story, of course, is a delusion.