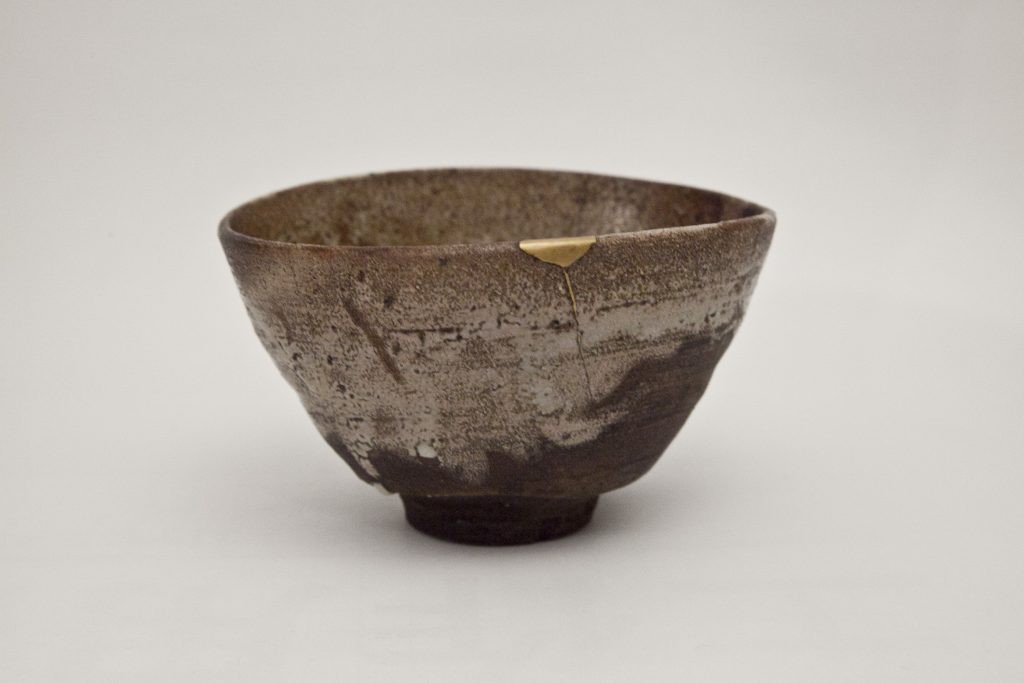 owned:

Yebisuya

height

7.8cm

top:

12.5cm

bottom:

5.4cm

price:

1,200,000円
Original Story
Karatsu bowl with adorable scenery of red soil and white glaze melted. The golden traces honored by the story tell the passage of the times. After being created in the Momoyama period in Karatsu in Kyushu, it is unearthed until the middle term of the Edo period, and there are records that Ohmi-merchants gained through trade on the northern boat root in Japan. After the Ohmi merchant, this bowl went to the hands of the Imai family in Kaga, and got a businessman in the Meiji era Masayuki Goto and then now in Yebisuya hand. From the appearance of a white glaze hanging on red soil, it was named "Aka Fuji".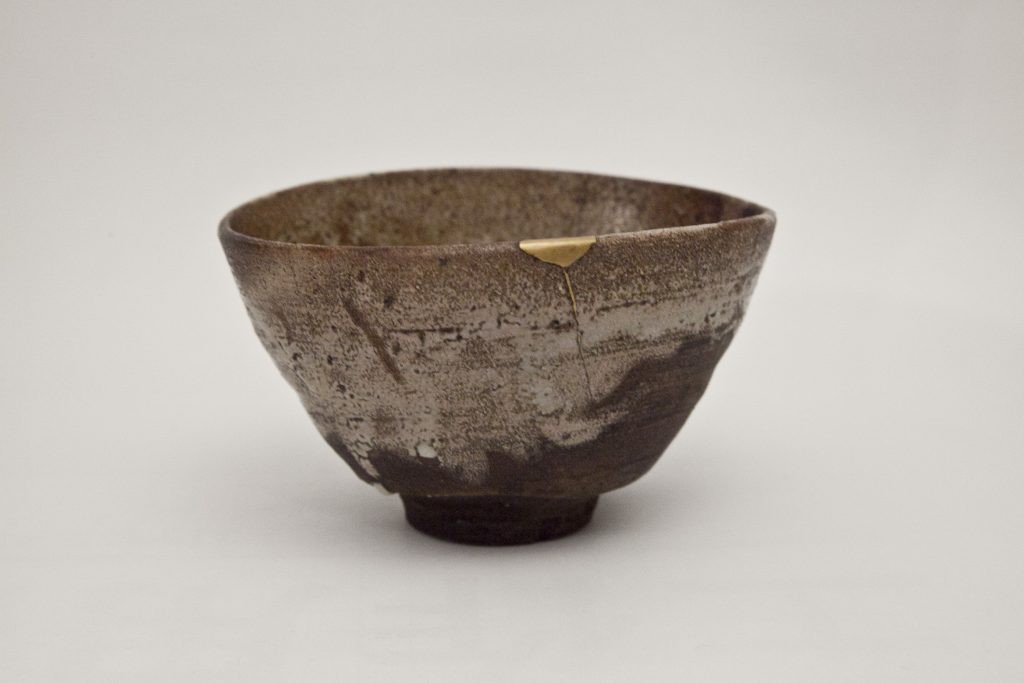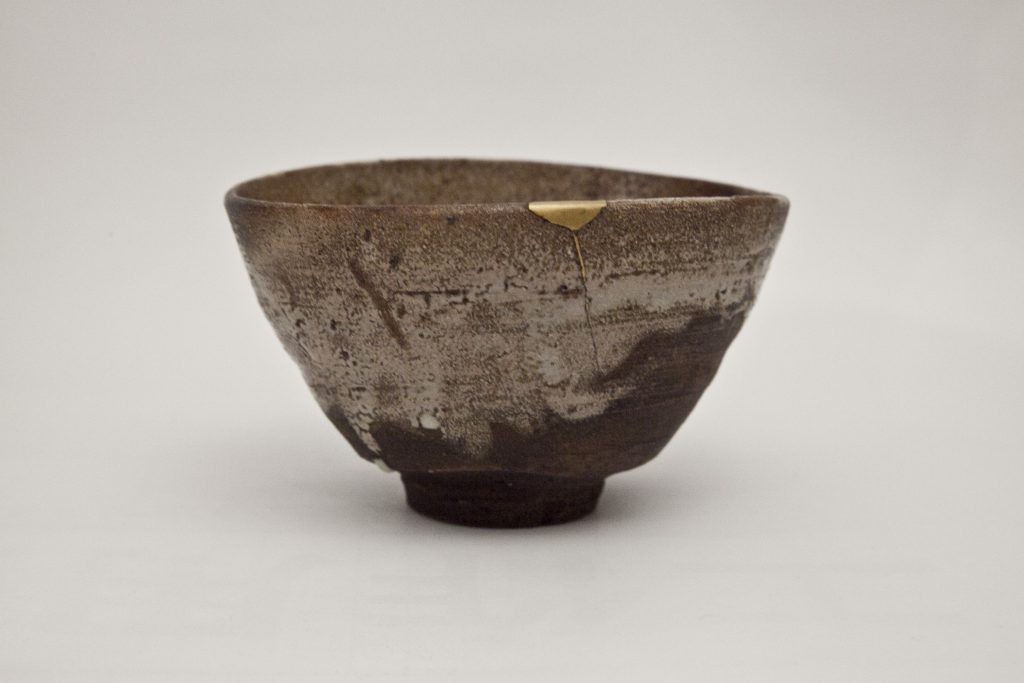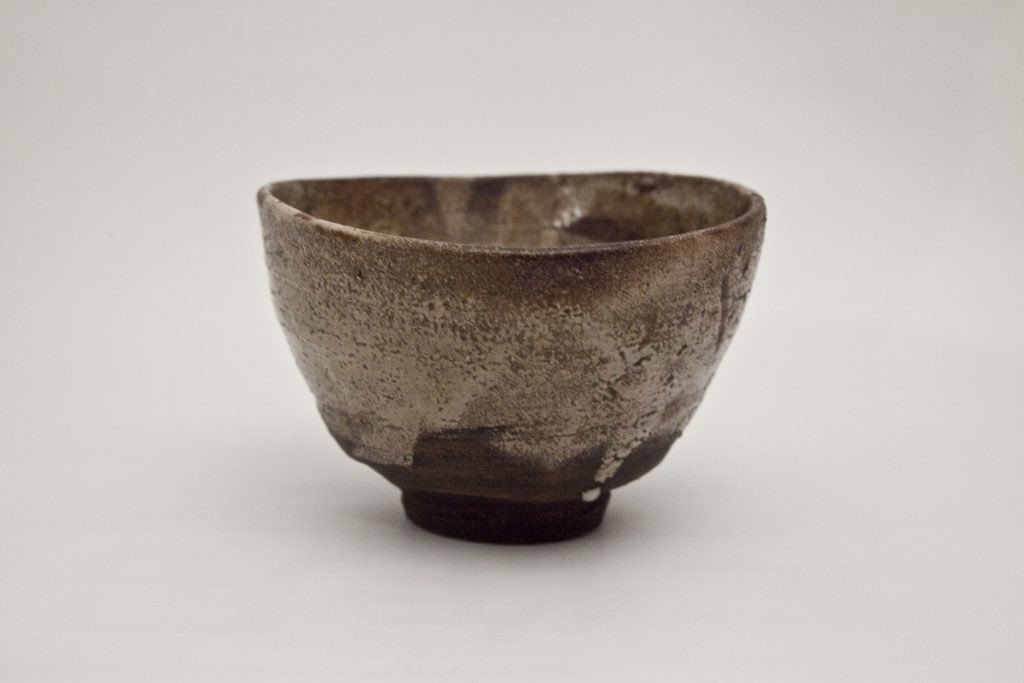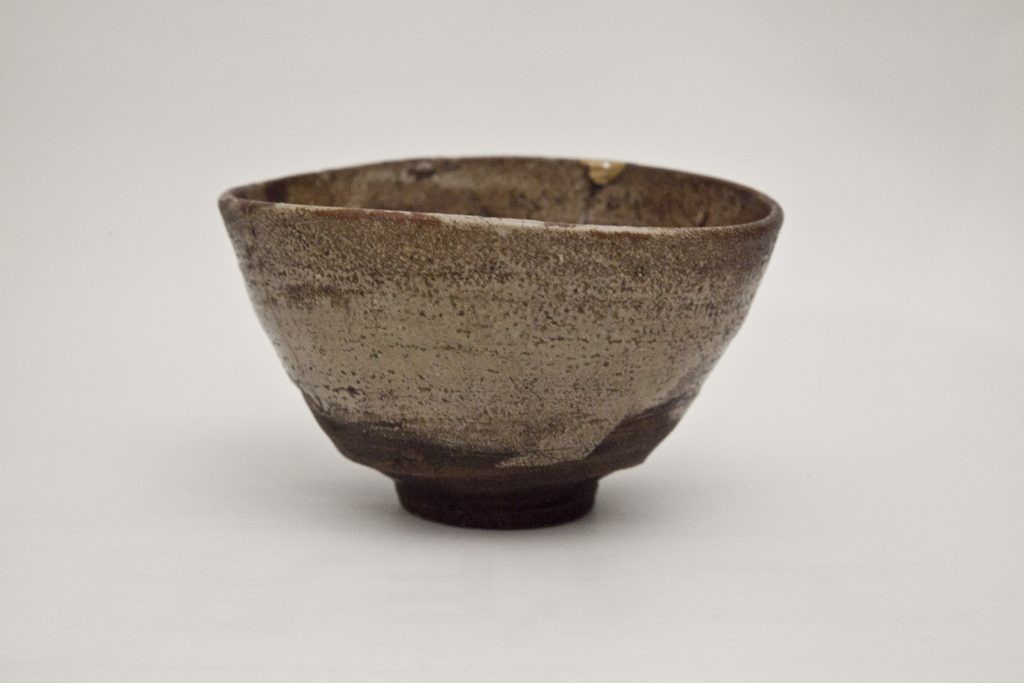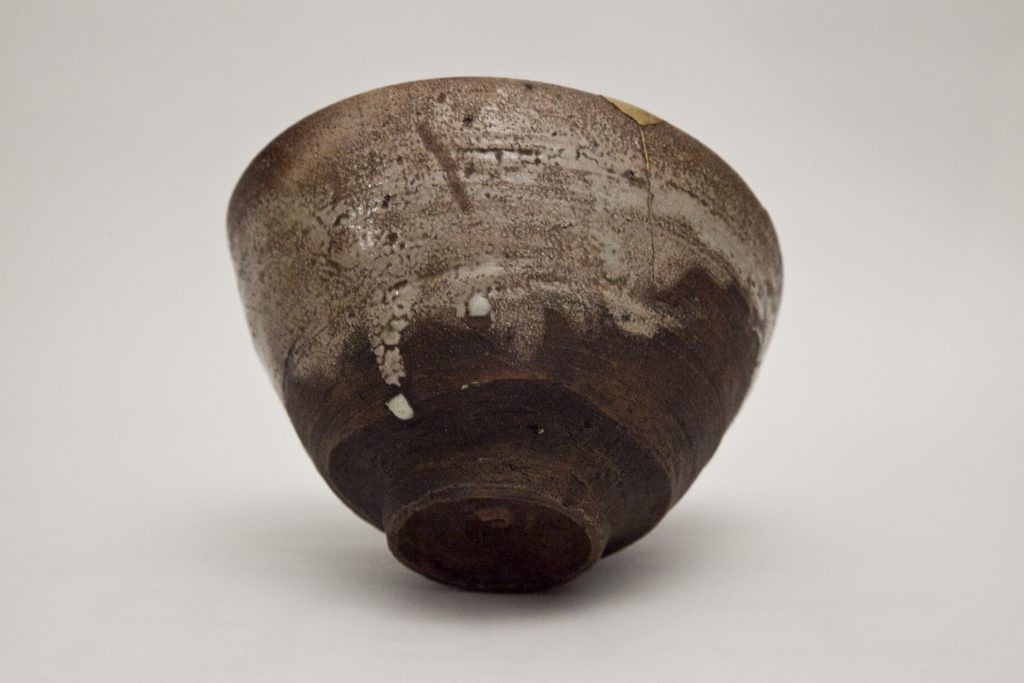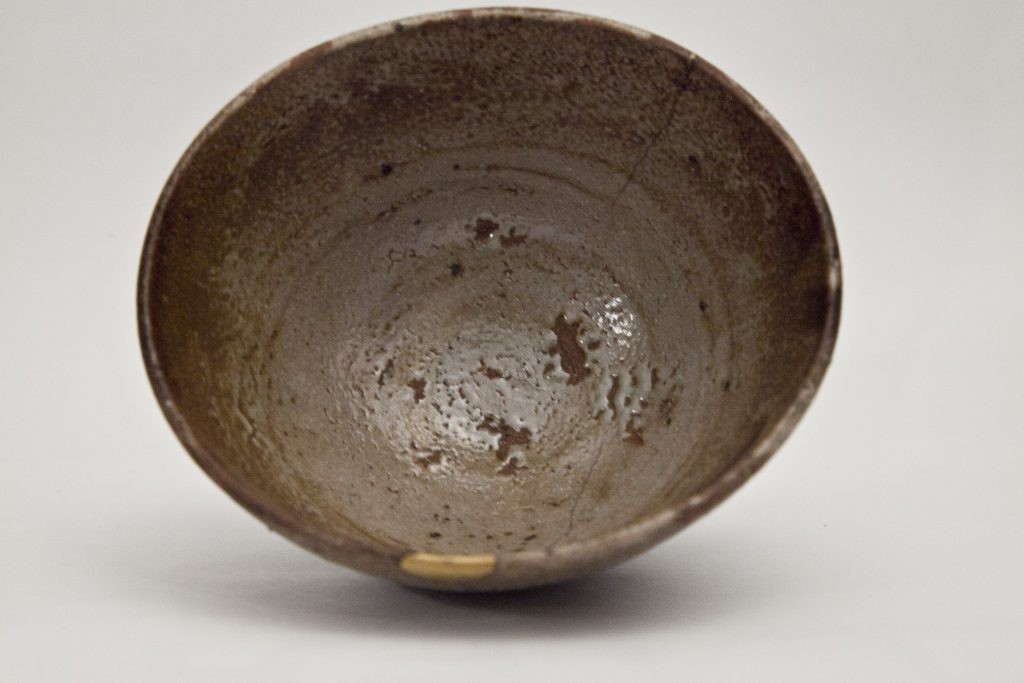 Shape of "Aka Fuji"
Kutu shape with elegance. typical karatsu shape with small size compared with ido chawan or shino chawan.
Skin of "Aka Fuji"
The glaze of "Aka Fuji" is baked and it has a tone that can feel the solidness of the red soil. As "Aka Fuji" name indicate, the contrast of soil and white glaze is attractive.
Weight of "Aka Fuji"
It is not heavy, it is not light, it is a good weight. Either male or female tea ceremony, you can hand it easily.
Box of "Aka Fuji"
At the back of the box, there is written that "My Life overlap the passing days as Aka Fuji passover.
A Tiny Story
Many of Karatsu tea bowl are small size and many are not suitable for tea ceremony (use for sake bowl). But this bowl has a reasonable size feeling and no flashy stone goby etc, so it is easy to use bowl. The story is fictitious. Of course songs are fictitious. Yes, I am sorry.